About
What's gamescom?
Tokyo Game Show is a famous game event in Japan, but do you know what is the most popular game fair in the world?
"gamescom" is the world's largest game event, also known as three biggest game fairs together with the American E3 (Electronic Entertainment Expo) and Tokyo Game Show.
It has been held once a year since 2009, and last year (2017), 350,000 people visited the event in 5 days; even government officials visit.
gamescom gets attention from Germany and all over the world.
*Number of visitors of the world's three biggest game fairs in 2017
Gamescom: 350,000
Tokyo Game Show: 254,311
E3: 68,400
What's Indie Arena Booth?
Indie Arena Booth(IAB)is the world's largest indie-game exhibition at gamescom, which is a kind of "gateway" for indie-game developers.
Because Germany is focusing on developing the game industry, government officials always go through the IAB.
Prime Minister Merkel also hoped to visit last year (although it did not happen for security reasons).
There are numerous applications every year, and only teams selected by strict screening can join the exhibition.
No Japanese teams have joined, but 80 teams from 30 countries participated in 2017.
gamescom is a worldwide event both for the name and reputation. German Game Industry Association and well-known broadcasting companies, such as ARTE and Utomik, are sponsoring the event.
Furthermore, prime minister of Nordrhein-Westfalen is also listed as a partner.
VIPS in IAB@gamescom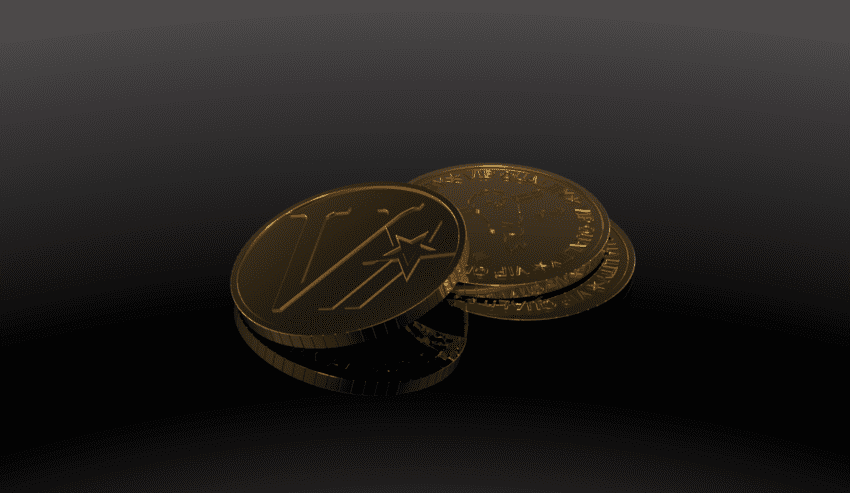 VIPSTARCOIN is chosen for the IAB coin
Even though monetary transactions are prohibited in gamescom, a special currency (IAB coin) with VIPSTARCOIN logo will appear at the booth.
Visitors can purchase coins from special vending machines and use them for payment of all goods in the IAB.
Everyone may have a different reason to purchase the coin, like for a memory, for supporting developers, or for purchasing goods.
VIPSTARCOIN will offer "a fun to do shopping at the world's biggest event" to many people.
To make VIPSTARCOIN more popular
Nukumolink of VIPSTARCOIN is very convenient and greatly reduces the barrier for donation and contribution.
However, no matter how convenient it is, it can be meaningless if people do not use it.
Thus, to let people know "the fun" of contributing to and supporting their favorite works, we're currently preparing a trial website.
In the trial website, a small amount of VIPSTARCOIN will be distributed, and you can contribute them casually from various wallets.
For further VIPS recognition, free booklet will also be distributed at the booth.
We will transfer what is "fun-making" VIPSTARCOIN, its sophisticated vision and technology, and Nukumolity to the world.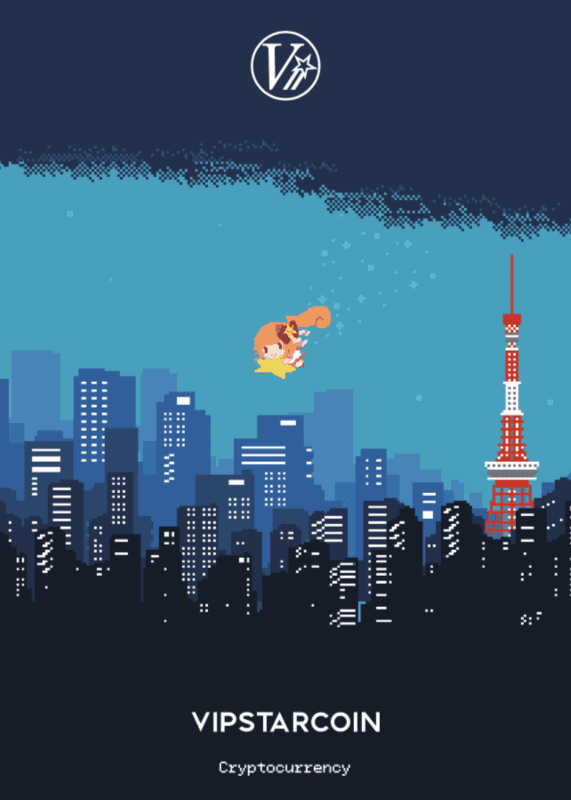 Venue
Koelnmesse, Germany
Koelnmesse GmbH
Messeplatz 1
50679 Cologne, Germany
Köln Messe/Deutz station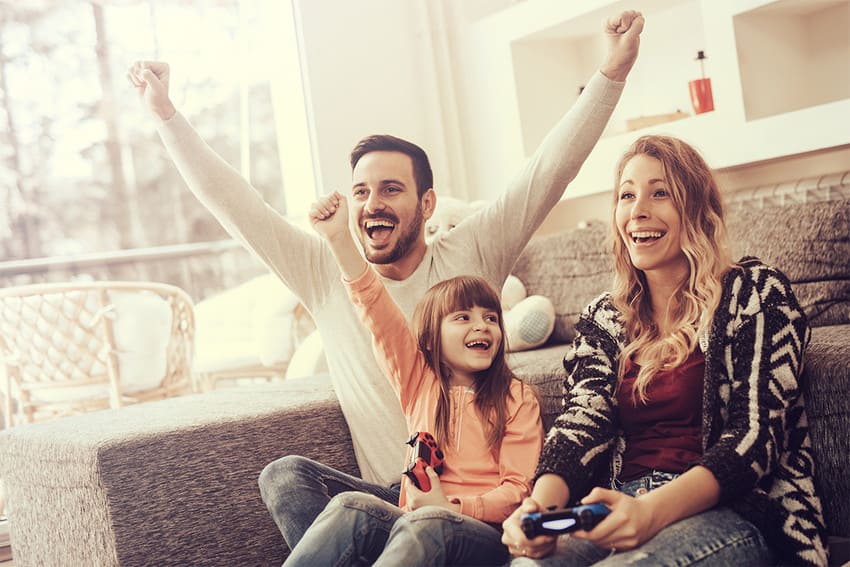 Let's buy 'fun'.
Do you remember the feeling from childhood when you got a new game?
You must have been really excited and had an excellent feeling.
gamescom is an event full of opportunities that remind visitors of such feelings.
The cooperation with IAB is based on the concept of VIPSTARCOIN, "Let's buy 'fun.'"
We are confide that content of IAB, the "Indies Games", which are more about entertaining fans than just sales, fits perfectly with VIPSTARCOIN's vision.
Together with IAB, which has so far made the Indie Games' Communities prosperous, we would expand the world of "fun" with games that everyone can experience.
Next Steps
As with this project with IAB, VIPSTARCION will start further projects, based on our concept "Let's buy fun".
We are aware that, in general, terms like "investments" or "speculations" are the images associated the term "cryptocurrencies".
However, we, VIPSTARCOIN want to work with you together to develop a currency that will make everyone feel "fun" as you stay on board.
That's why we take on every challenges to create something that will always surprise and entertain you.
Projects such as the production of VIPS original merchandising items, the development of own games and new systems, which are only made possible by cryptocurrencies, are currently underway.
New movements are already starting this season.
Stay tuned!